For further information:
E-mail: info@sardegnaaffitta.com
Tel:+39 079-974971
Tel:+39 347-8041143
Tel:+39 328-1965670


Link utili su Alghero


Pubblicizzata su


Holiday-Rentals.co.uk - property 68354


Holiday Rentals - propriété Nº68354

Alghero Appartamenti per le vacanze
HOLIDAY HOUSES TO LET IN ALGHERO, SARDINIA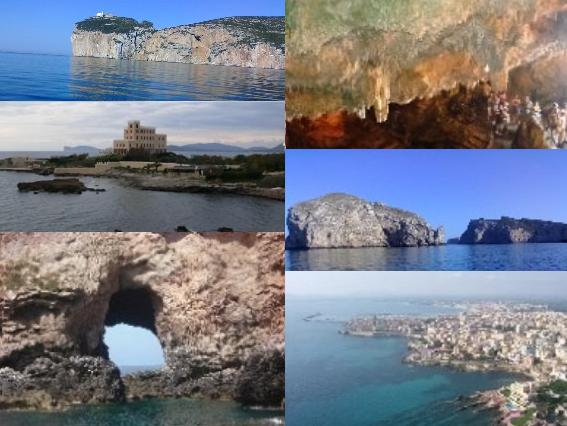 We rents all the year for brief summer and winter periods,in the beautiful Riviera del Corallo in Alghero (SS), Sardinia:
The houses are endowed of washer, Barbecue, outside showers, one large parking area, entrance with automatic gate, illuminated avenue, internet wi-fi.
Is also possible to enjoy of games for childrens small kick field and volleyball,swings.
The houses entrance is situated on the main road Sassari-Alghero SP42 at Km 25 / Strada dei due Mari.
It is about 2,2 km from the inhabitated centre of Alghero, 2,5 km from the sea, 5 km from the international Airport Alghero-Fertilia.
The houses aren't in any case isolated because they are in a built-up area. The stay's tax is included in the rental price.

---
---